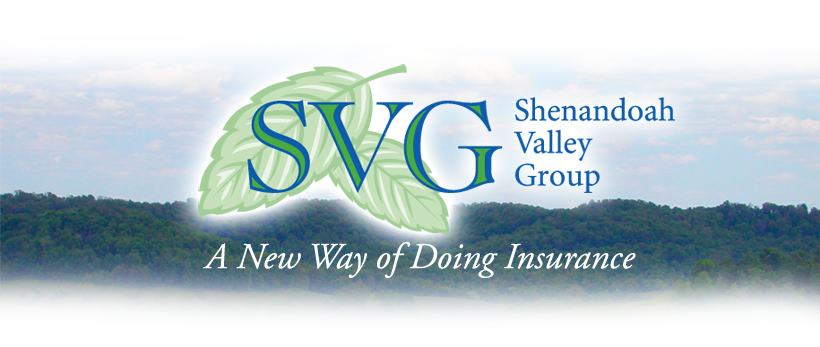 Take Control of Your Group Healthcare Plan
Specializing in Benefits Administration Systems, Self-Funding, Reference Based Pricing, and PEO Services, Shenandoah Valley Group (SVG) can not only lower your healthcare cost, but also eliminate time and money spent on administering your plans, ACA reporting and DOL Compliance.
Learn more about Benefits Admin Systems/Private Exchanges
Learn more about Reference-Based Pricing
Learn more about Professional Employer Organizations (PEO)
SVG Specializes In:
Group Insurance – Medical and Voluntary (Life, Disability, Critical-illness, Accident, Dental, and Vision)
Limited Liability
Personal Insurance
Specialty Programs
Public Entity Services:
Actuarial Evaluations
Trust Services
---
No More Paper!
Work smarter, not harder – SVG utilizes software technologies to offer you and your employees an easy, manageable system for quoting, enrollment, tracking, and managing your policies.
SVG represents a multitude of insurance companies known for their financial strength. This combination of both experience and the strength of the carriers enable our organization to provide a spectrum of products and services that guarantee competitiveness and true value added service in today's rapidly changing insurance marketplace.
Call us today to discuss how easily we can deliver:
Private Online Benefit Administration
ACA Reporting, tracking, and DOL compliance
Affordable Health Insurance
Are You In Compliance?
Roughly 75 percent to 90 percent of businesses are currently out of compliance, according to the DOL.
Penalties range from $100-$110/day per employee with a three-year "look back" provision for ERISA language, with up to a $500,000 maximum fine